Ambassador Nina Hachigian
DEPUTY MAYOR OF INTERNATIONAL AFFAIRS
CITY OF LOS ANGELES
Mayor Eric Garcetti appointed Ambassador Nina Hachigian to be the first Deputy Mayor of International Affairs for Los Angeles and the only one in the United States. Her office connects the world to L.A. and L.A. to the world. 
Previously, Ambassador Hachigian served as the second U.S. Ambassador to the Association of Southeast Asian Nations (ASEAN), as a Senior Fellow and a Senior Vice President at the Center for American Progress, as the director of the RAND Center for Asia Pacific Policy, and on the staff of the National Security Council in the Clinton White House from 1998-1999. 
Ambassador Hachigian was a founding Board member of the State Department's International Security Advisory Board. She was also a founder and co-leader of Women Ambassadors Serving America (WASA) and co-founded and currently co-chairs the Leadership Council for Women in National Security (LCWINS). Ambassador Hachigian received her B.S. from Yale University, magna cum laude, and her J.D. from Stanford Law School, with distinction.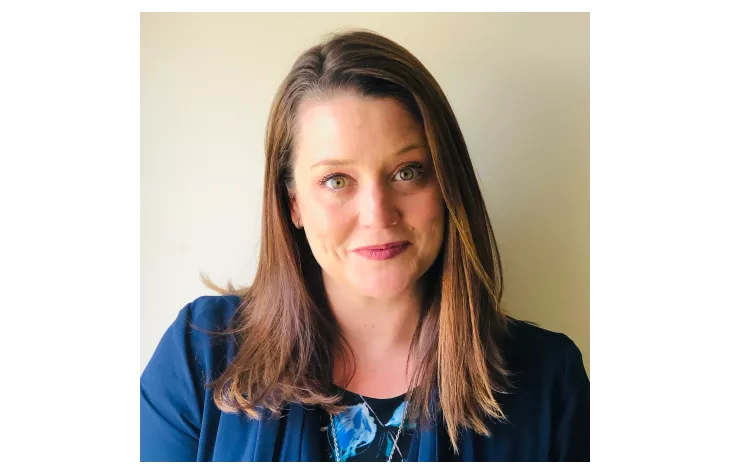 Erin Bromaghim
DIRECTOR OF OLYMPIC AND PARALYMPIC DEVELOPMENT
CONRAD N. HILTON FOUNDATION FELLOW ON THE SUSTAINABLE DEVELOPMENT GOALS
OFFICE OF INTERNATIONAL AFFAIRS, LOS ANGELES MAYOR ERIC GARCETTI
Erin Bromaghim serves as the Director of Olympic and Paralympic Development in the Office of the Mayor of Los Angeles, Eric Garcetti. In this role, Erin is focused on realizing the City's plans to make Los Angeles more sustainable, inclusive, resilient, and innovative  ahead of the Olympic and Paralympic Games in 2028 and through the enduring legacy the Games will leave for all Angelenos.  This legacy includes her work as the Conrad N. Hilton Foundation Fellow, using the framework of the United Nations Agenda 2030 to align, measure, and track the City's progress toward the 17 Sustainable Development Goals.  Erin previously spent 14 years as a senior civilian with the U.S. Department of Defense, where she managed interagency defense, intelligence, special operations, and security reform efforts.  Ms. Bromaghim entered federal civil service as a Presidential Management Fellow with the U.S. Navy, later working for the U.S. Air Force, the Office of the Secretary of Defense, and NATO.   She holds a B.A. from Wake Forest University and a M.A. from Georgetown University, as well as a certificate in advanced project management from Stanford University.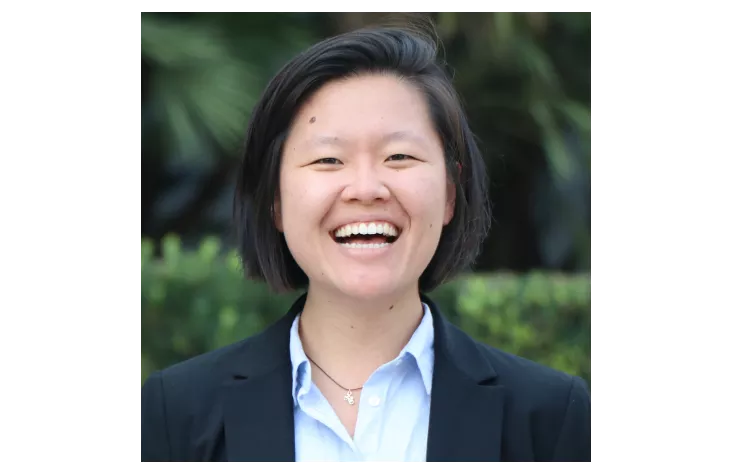 Angela Kim
SDG PROGRAM AND DATA MANAGER
Angela Kim brings her experience working with data in various levels of government to her role as SDG Data and Program Manager, where she leads the data reporting and web development efforts as part of advancing the SDGs in Los Angeles. Most recently, Angela worked in the SDGs and Environment Statistics Unit of the UN Environment Programme, Science Division. Prior to that, Angela served as a CivicSpark Fellow for the Ventura County Planning Division, where she led a sea level rise social vulnerability assessment. With a passion for the intersection of where data meets impact, Angela has Bachelor's degrees in Biochemistry and Political Science from the University of California Los Angeles and a Masters of Environmental Science from the University of Toronto.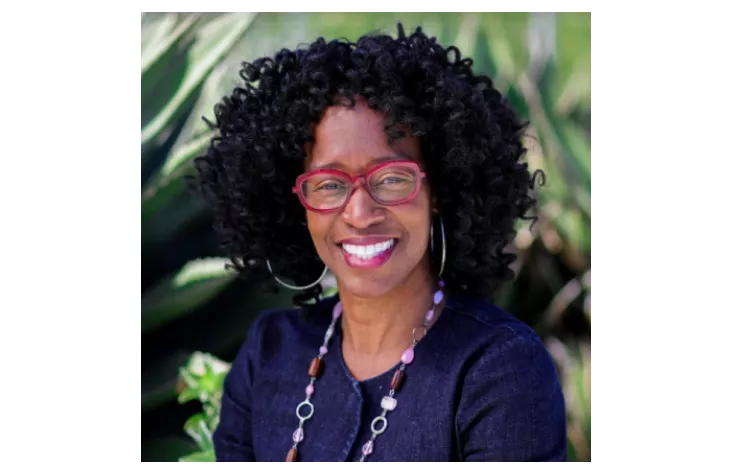 Dawn M. Comer
BROADBAND AND DIGITAL INCLUSION COORDINATOR
Dawn M. Comer enjoys working at the intersection of technology, data and civic engagement.  Dawn has over 20 years experience as a management consultant for consumer products, technology, and media and entertainment companies.  Dawn recently expanded her experience to the Public Sector during a FUSE Corps Executive Fellowship with the City of Los Angeles' Information Technology Agency (ITA).  As a Fellow, she collaborated across City departments to develop a smart city strategic roadmap to improve City services using technology and data, with a strong focus on equity and user experience design.  She has continued in the Public Sector, working for the Mayor's Fund for Los Angeles to localize the U.N. Sustainable Development Goals (SDGs) and develop and implement an open data platform to track the City's progress towards the goals.  She is excited to continue with the City in her current role as Broadband and Digital Inclusion Coordinator.  
Dawn earned a BS in Electrical Engineering from North Carolina Agricultural & Technical State University (NCA&T) and an MBA from the University of Southern California Marshall School of Business.  Her additional interests include supporting the Performing Arts and traveling the world.