Many partners have made L.A.'s leadership on the SDGs possible. In the spirit of SDG 17, multi-stakeholder, multi-sector partnerships "strengthen the means of implementation" and are central to how the City innovates to meet the needs of residents. Our academic partnerships have been a force multiplier for that progress, and provide opportunities to engage undergraduate and graduate students in the City's work.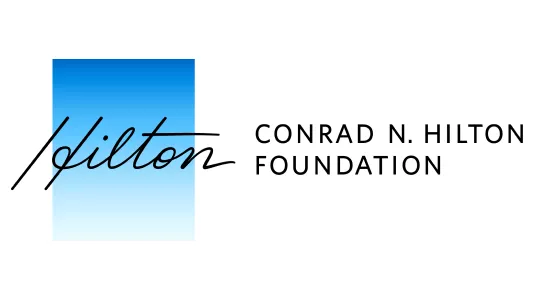 The Conrad N. Hilton Foundation approached the City of Los Angeles and the Mayor's Fund for Los Angeles with the idea to pilot implementation of the SDGs in Los Angeles. The Hilton Foundation catalyzed that effort with a grant to support the work of a dedicated fellow within the Mayor's Office of International Affairs. The Conrad N. Hilton Foundation works to improve the lives of disadvantaged and vulnerable people throughout the world, with the ultimate objective of a society that has left no one behind.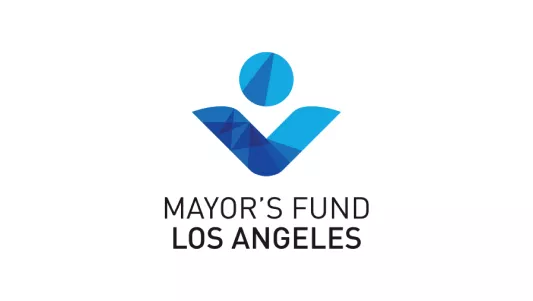 The Mayor's Fund for Los Angeles (MFLA) is a non-profit organization dedicated to improving life for all Angelenos. Uniquely positioned at the crossroads of local government, business, philanthropy, and the non-profit sector, the Fund facilitates the communication and collaboration vital to solving Los Angeles' most complex challenges. MFLA serves as the administrative partner on this project.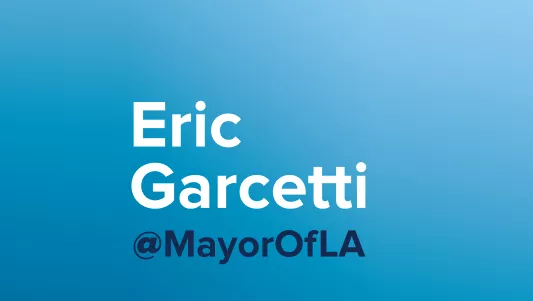 The Office of the Mayor of Los Angeles, through the Mayor's Office of International Affairs, leads the City's efforts to achieve the SDGs. The policies, plans, activities, and initiatives that drive progress on the SDGs are developed and overseen by experts throughout the Mayor's staff, including teams from Sustainability, Resiliency, Data, Economic Development, Public Safety, City and Neighborhood Services, Innovation, Economic Opportunity, Homelessness, Transportation, and Infrastructure.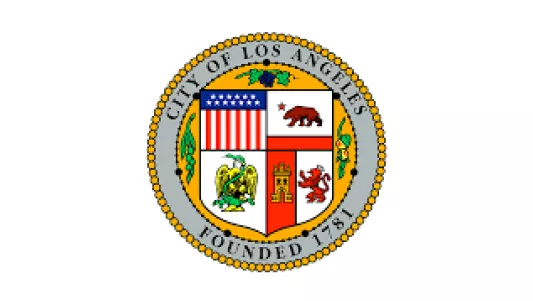 The Data Science Federation (DSF) is a collaborative effort between the Information Technology Agency, local universities and colleges, City Departments and Elected officials to bring new ideas to City challenges using data science and predictive analytics. DSF was founded by the City of Los Angeles Information Technology Agency (ITA) to better inform social, economic, and policy issues.
ITA partners with 17 (and counting) local universities, City Departments, Elected Officials and other relevant agencies (such as Los Angeles County, Hack for L.A., and local tech businesses) to deliver data science solutions that help improve the delivery or efficiency of City services or information. A full listing on our partner universities is available online.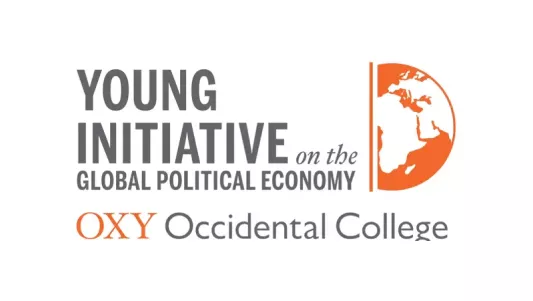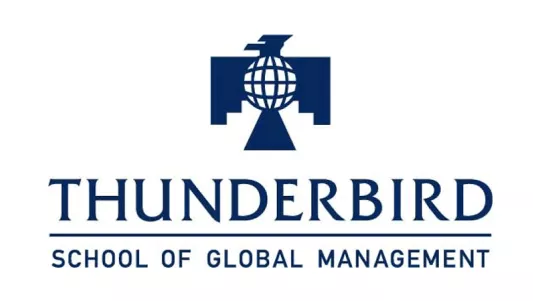 Thunderbird School of Global Management at Arizona State University has been a central SDG partner for the City of L.A. since early 2018, lending its local campus to host student cohorts and supporting projects with both undergraduate, graduate, and faculty-led research. Since its founding, Thunderbird has been at the vanguard of international business and leadership education. The school has often been called a "mini-United Nations" because of its diverse and inclusive global student body. Thunderbird is also known worldwide for its vast and engaged alumni network of more than 43,000 individuals in nearly 150 nations around the globe. Thunderbird has more than 170 alumni chapters that meet regularly in 70 countries.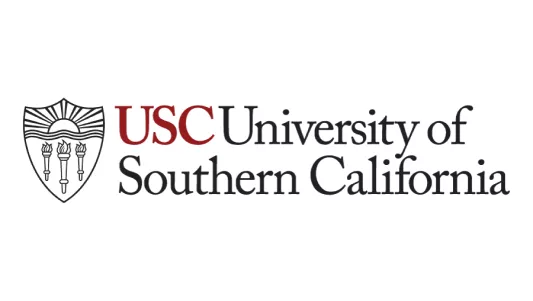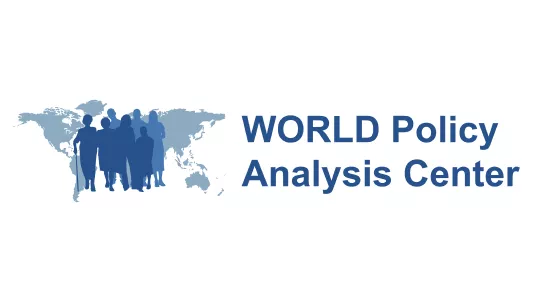 The University of California at Los Angeles (UCLA) WORLD Policy Analysis Center (WORLD), through its Hilton Scholars program has supported multiple graduate students engaged with the City on SDG-related projects, and  continues to work with the Mayor's Office on SDG-specific issues, including gender equity research and data collection. WORLD aims to improve the quantity and quality of globally comparative data on policies affecting human health, development, well-being, and equity. With this data, WORLD informs policy debates, facilitates comparative studies of policy progress, feasibility, and effectiveness, and advances efforts to hold decision-makers accountable. Through partnerships with organizations around the globe, WORLD aims to translate its global policy data into community- and country-level improvements.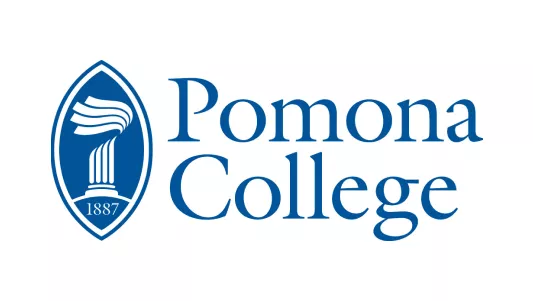 Pomona College has been partnered with the City since the summer of 2020, supporting undergraduate students as part of the summer cohort and leading a Spring 2021 student task force. One of the premier liberal arts colleges in the nation, Pomona is a close-knit and diverse community of accomplished scholars, scientists, entrepreneurs and artists who are passionate about making a difference in the world.